Glass & Bead Mosaic Workshop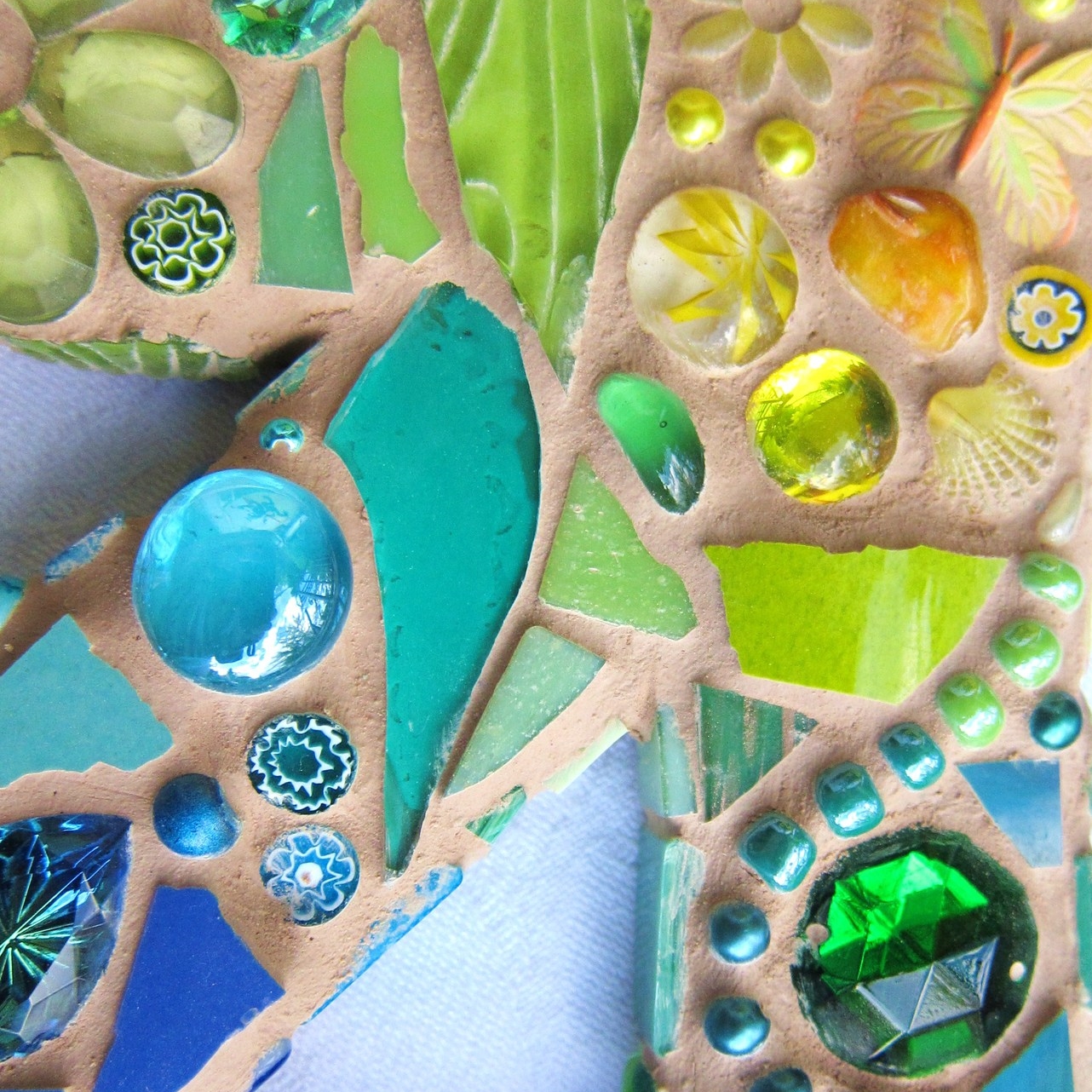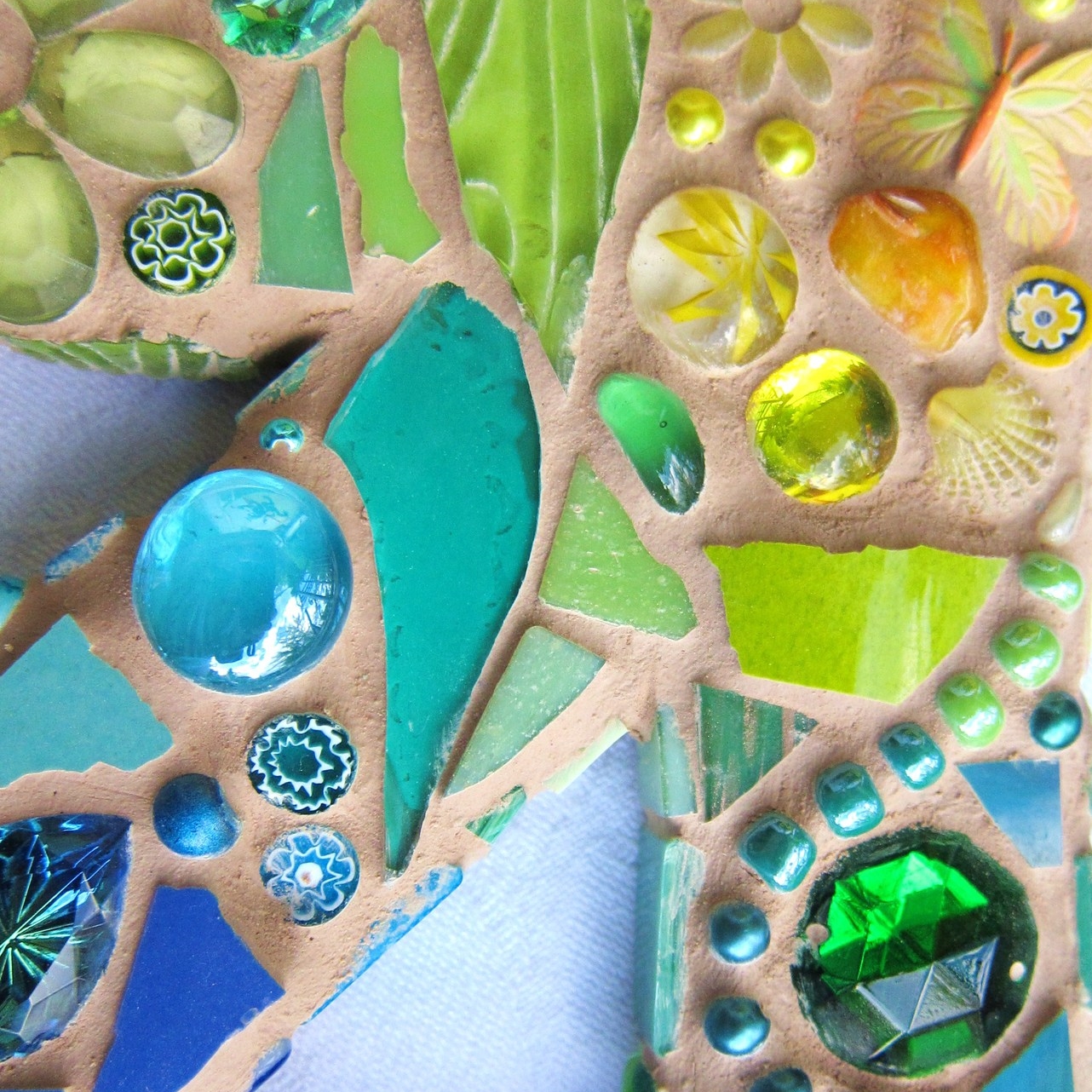 Glass & Bead Mosaic Workshop
Saturday, Nov. 9th 2019
10:00am - 1:00pm
Come get creative with glass, tile, marbles and broken bits! You can bring something you have at home ~ a broken piece of jewelry or interesting find that you'd like to include in your piece. We have wooden trays, mirror frames, picture frames and crosses to choose from. Wear clothes you don't mind getting messy :-)
Bring a snack! Refrigerator is available.
GREAT TIME TO MAKE THAT PERFECT HOLIDAY GIFT!
There is something calming and therapeutic about assembling a mosaic and this four hour workshop is the perfect introduction to creating a piece of your own. You will be offered useful tips and guidelines to personalize your project using glass stones, broken tile and unique bits and pieces.
You will be given choices of picture frames, serving trays, mirrors, crosses. Create a piece that you can be proud to use in your home or as a gift for a loved one.