Beaded Jewelry Workshop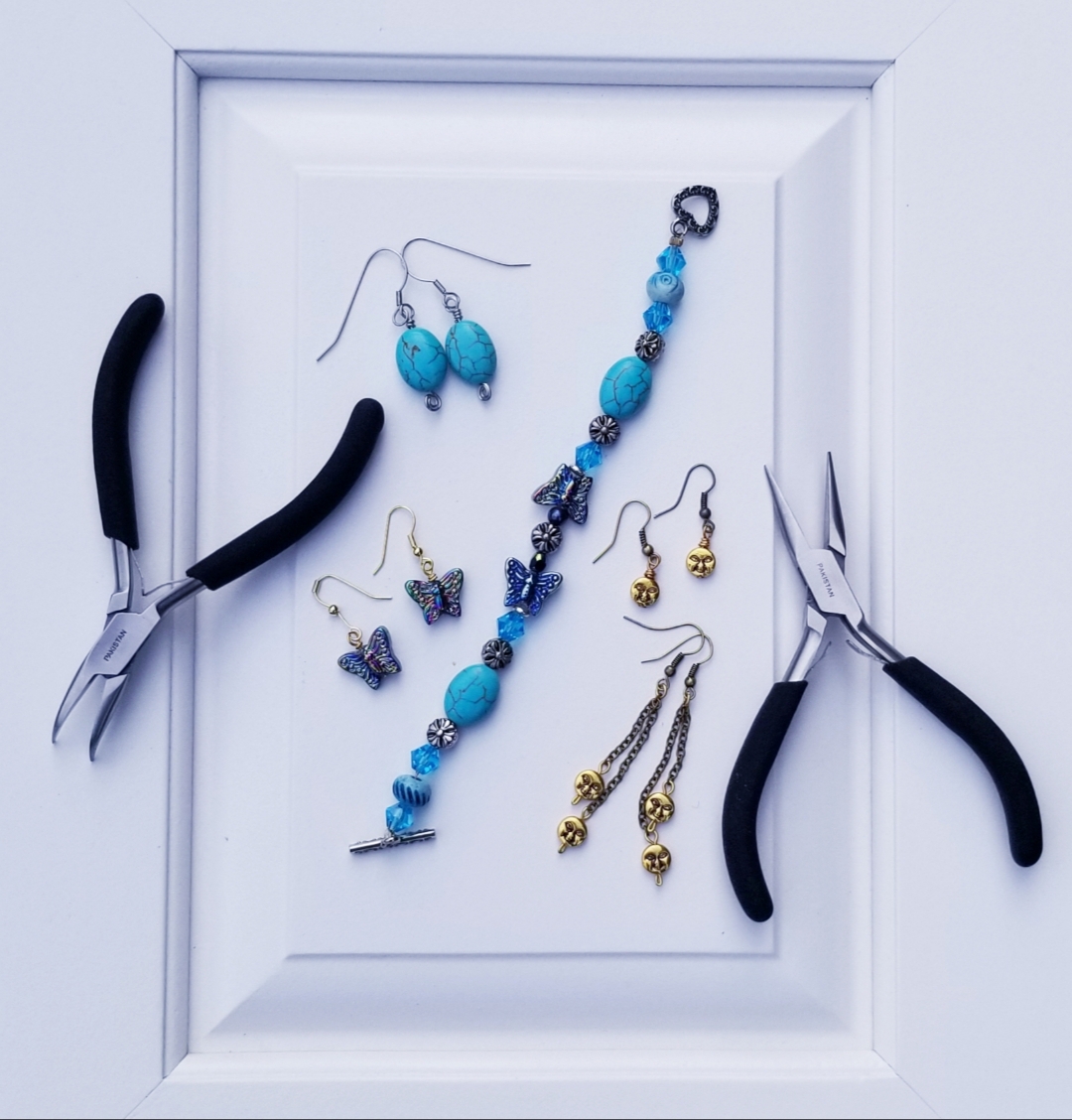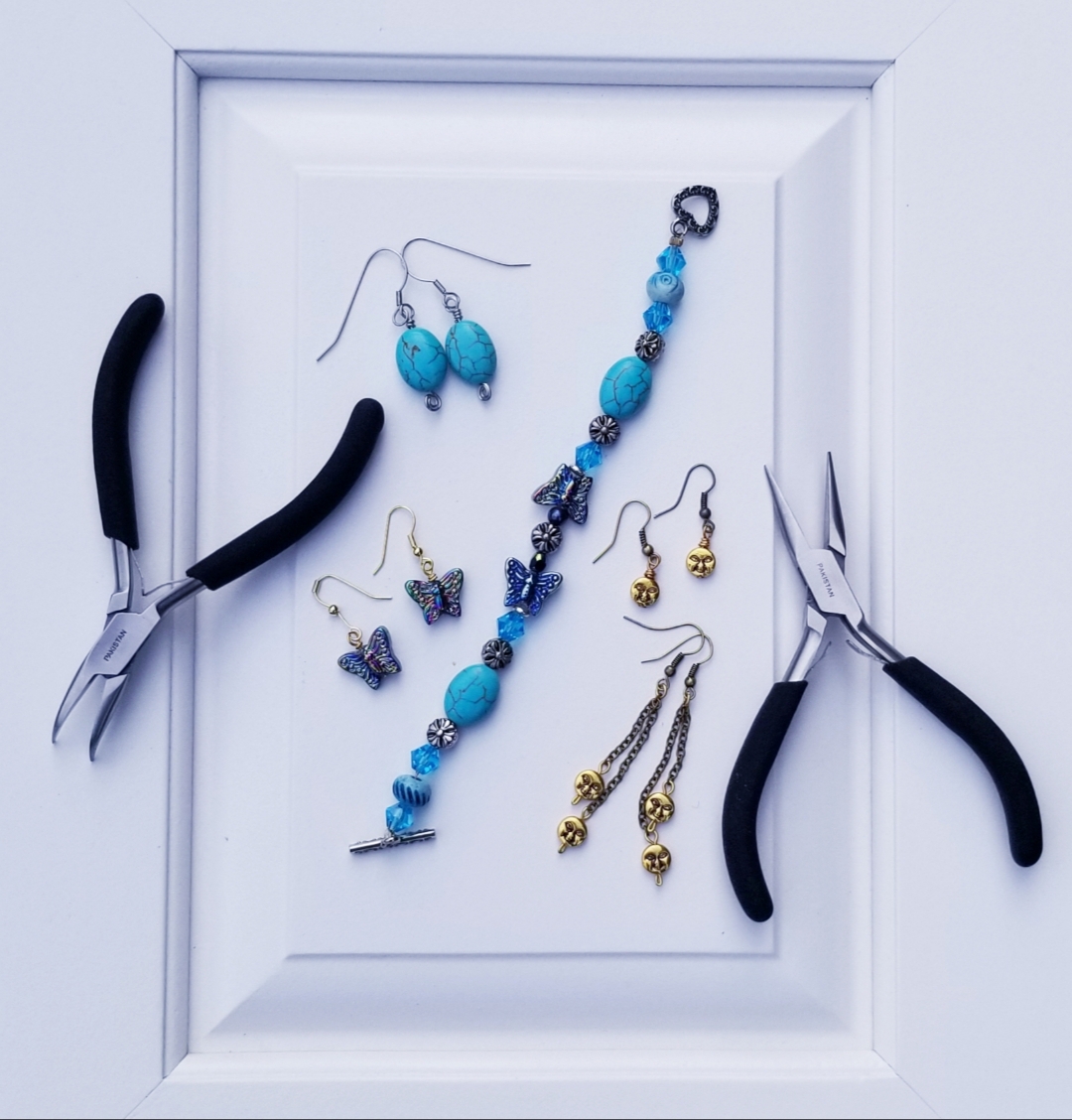 Beaded Jewelry Workshop
Sunday October 6, 2019
2:00pm - 4:00pm
$40 + $15 Material Fee
Come make a beautiful beaded jewelry collection. This is the perfect gift for someone special or even for yourself! With the proper tools and a little instruction, you will be on your way to discover your inner jeweler.
You will create a beaded bracelet and three sets of earrings. You will choose your beads, patterns and findings and learn the skills to create these pieces and much more!
Join us for a fun afternoon. Bring a friend!